I just built my website with this great service called WebStarts. WebStarts is everything you need to make a free website, I highly recommend it.

You can sign up for your own free account here: http://www.webstarts.com/?aff=myglitternails

What Information Is Collected:

As part of the order process, the following information is collected from shoppers through Paypal:

Name

Shipping/Billing Address

Email address

The information will only be used to fill orders and to contact buyers if they have questions, or to send email with special offers. We do NOT have any access to buyer's Credit/Debit Card information as all transactions will be handled directly by PayPal so we NEVER see your credit card information.





When you signup for PayPal, you can start accepting credit card payments instantly. As the world's number one online payment service, PayPal is the fastest way to open your doors to over 230 million member accounts worldwide.
Best of all, it's completely free to sign up!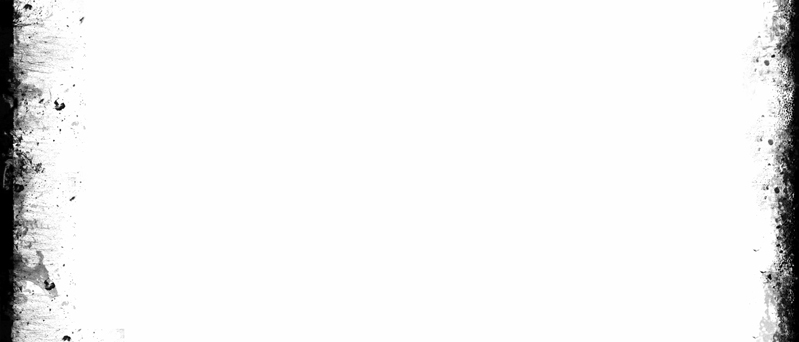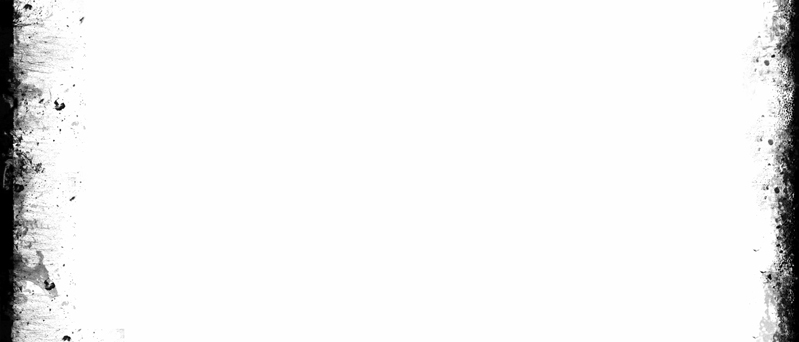 Custom Search